The Hill at Hye
Taste Texas with us.
We are excited to announce our just new KHW Tasting Room in Hye, We'll be sharing our latest releases that are sourced from almost every AVA region in Texas.
Annual Production: 2000 Cases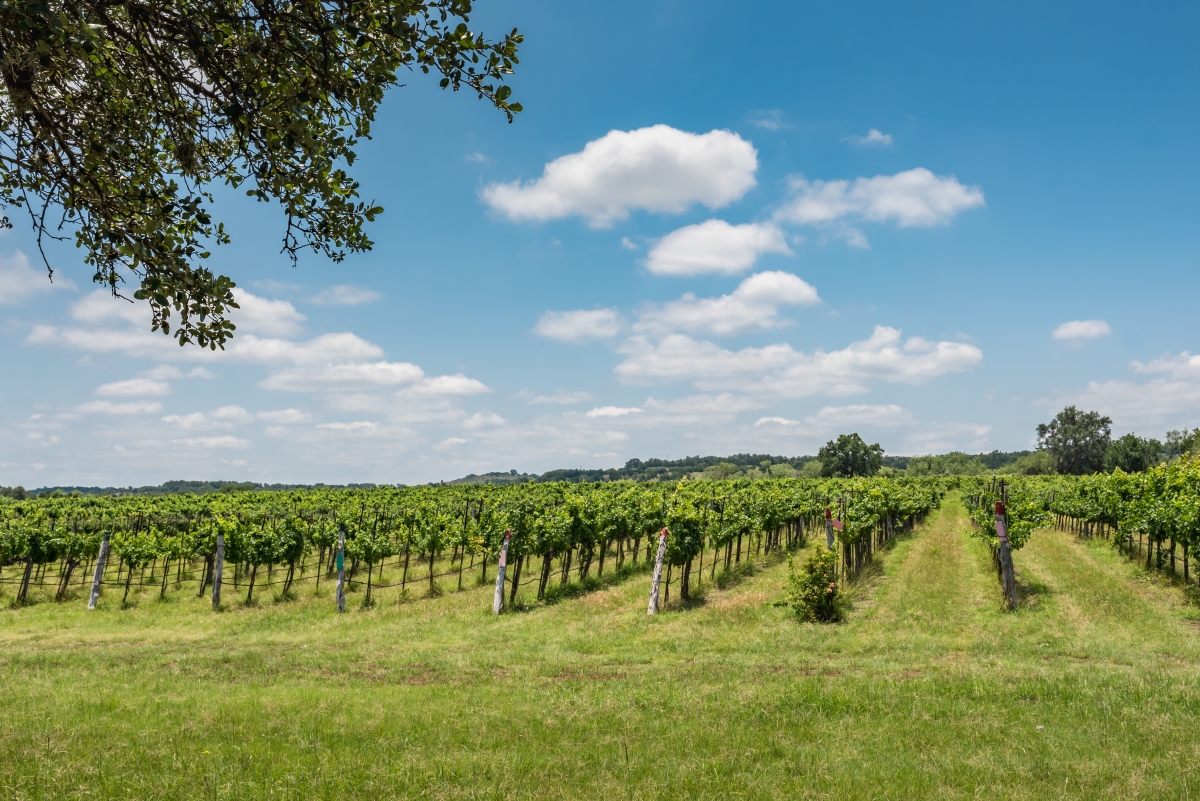 Kid Friendly:
Dog Friendly:
About The Hill at Hye
YOU'RE INVITED TO JOIN US IN HYE!
We are thrilled to be open to the public Thursday – Saturday from 11AM-6PM, and Sunday: 12-5PM. Wine by glass or bottle outside and private reserved tastings inside.
Shop for Rivenburgh Wine and Kerrville Hills brands at the KVH page!
Check out this Feb 2022 article on Texas Wine Lover, authored by Jeff Cope.


Kerrville Hills Wine Club
Choose Between 3, 6, or 12 Bottles
Join our club and be a part of the KVH family. You'll get first access to all of our wines, seasonally released wine shipments, and invites to our exclusive experiences & events.
The Hill at Hye Reviews
No reviews yet! Would you like to be the first?