Why Sommly?
Join Sommly to attract, inform,
and engage new customers
Sommly Offers
An easy to manage digital platform to market your winery, to sell higher volume
An additional channel to be discovered and obtain tasting and tour reservations
A source of prospects to which you can target and market
A platform to celebrate the team, tell the story of the winery / broader wine growing region, and showcase your award winning wines
An eCommerce platform to sell wine directly to the consumer, maximizing your margin
A conduit by which consumers become aware of and join your Wine Club
How It Works
Build your brand, expand your reach and easily fulfill orders with our powerful marketing platform.
Claim your winery page for free
Update your winery page details and photos
When you're ready to begin selling, sign up for a plan
Add products to your online shop: wine, bundles and memberships to sell to customers
Leverage the Sommly DTC onboarding guide to assist in fulfilling orders and staying compliant
Our overhead is essentially fixed regardless of volume sold, so it's in our interests to invest in marketing and grow demand, and especially for higher margin sales channels.
Kuhlman Cellars

Texas Hill Country
Increase Sales & Margins With Sommly
Let's defeat the three-tier model! Sommly's marketplace allows wineries to sell wine direct-to-consumer, without having to go through distributors or digital/brick-and-mortar retail.


Frequently Asked Questions
What can wineries sell on Sommly?
Bundle deals, individual wines, and branded merchandise (coming soon!).
How does Sommly ensure shipping compliance across the states?
We ensure throughout the platform that only customers in the states you can ship to are able to purchase your wines.
How does Sommly notify wineries when a customer purchases their wine(s)?
You will receive an email notification from Sommly and a notification in your Winery Admin Dashboard that you have received a new order.
How do I manage orders in Sommly?
You can view and manage your orders in your own Winery Admin Dashboard.
Does Sommly hold any wines?
Nope! We funnel the orders to each winery to fulfill and ship, just like you would in your existing DTC logistics.
What is the Sommly Shipping and Return policy?
We are here to work with you! Read about our Shipping and Return Policy.
Our Customers Love Us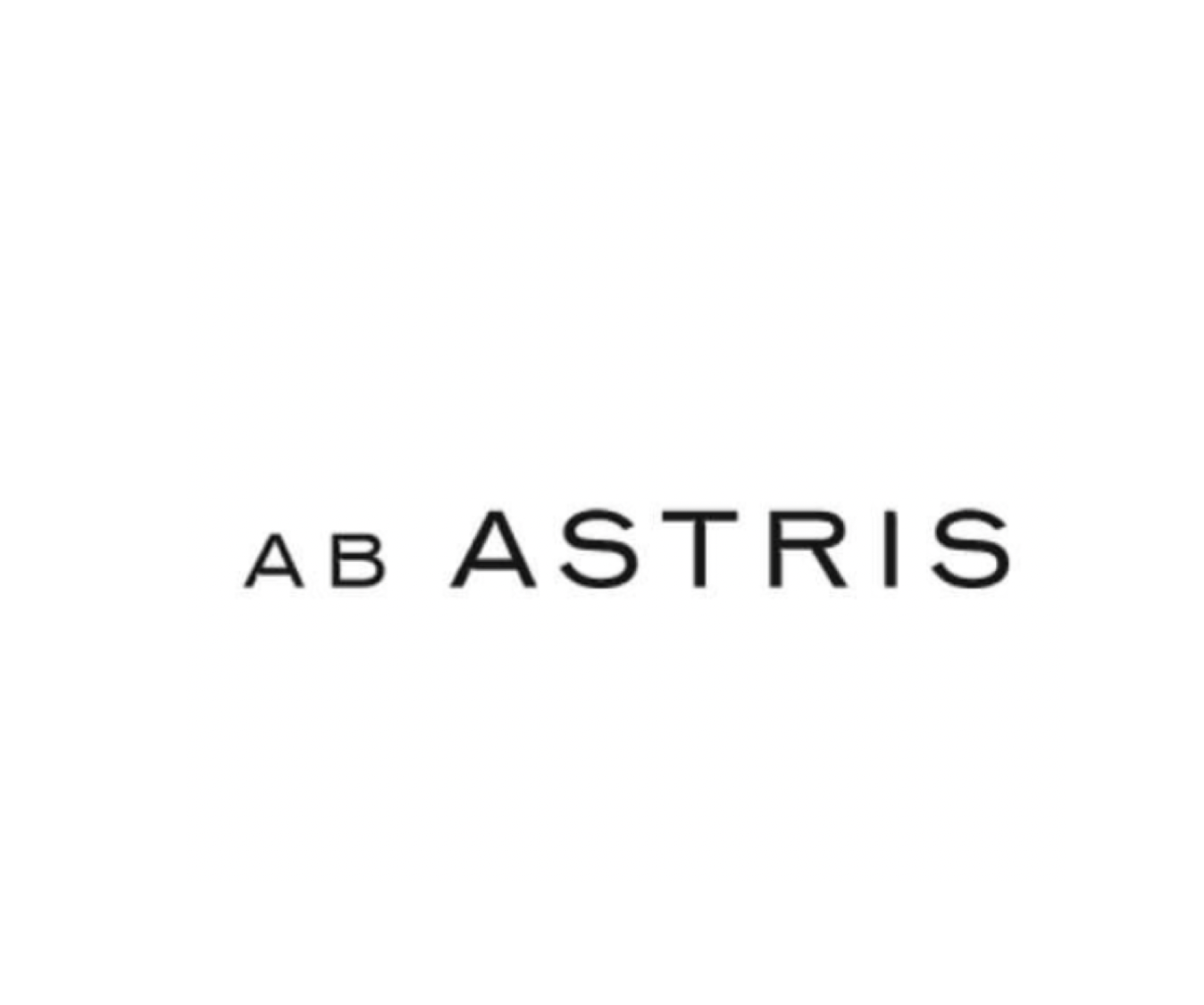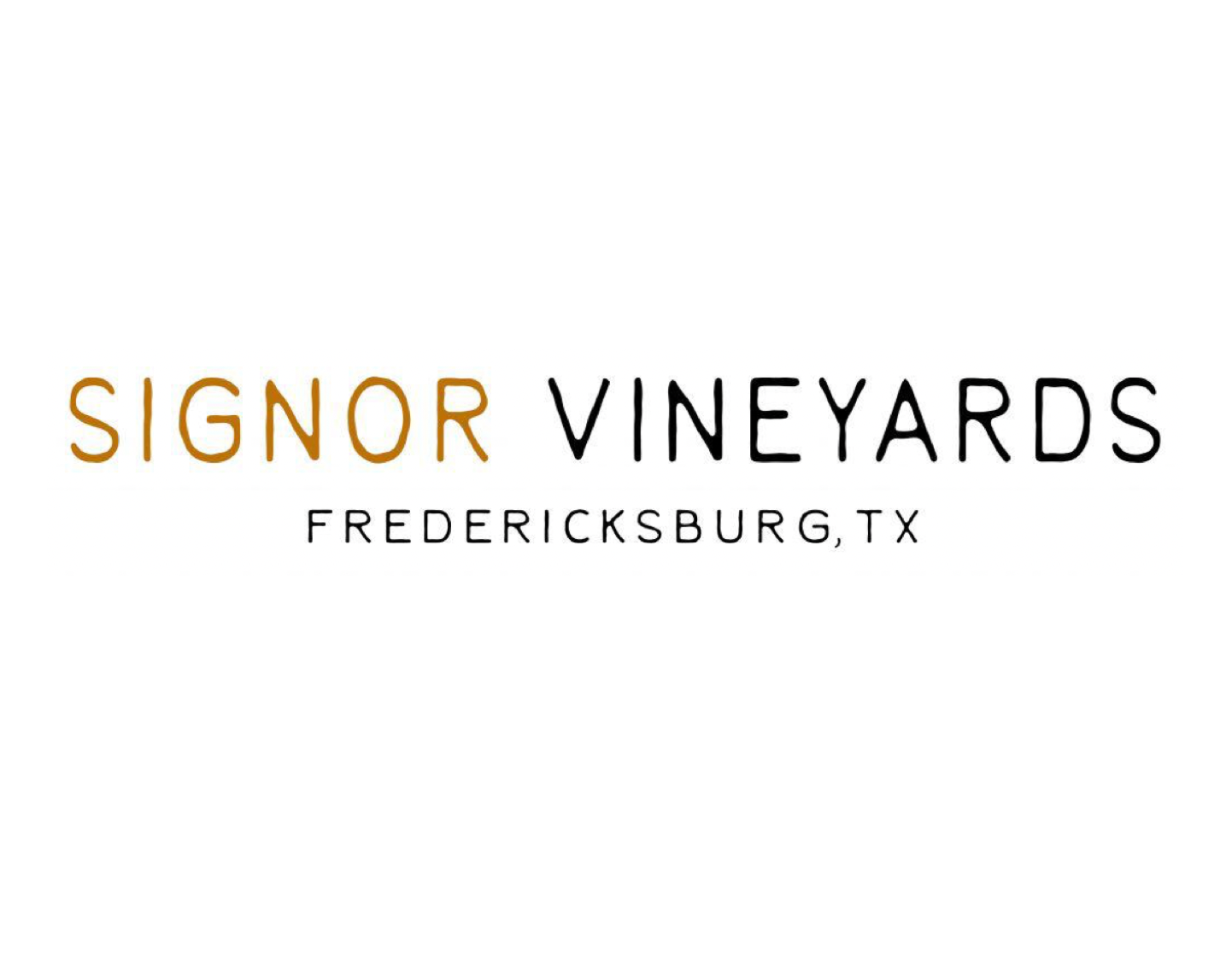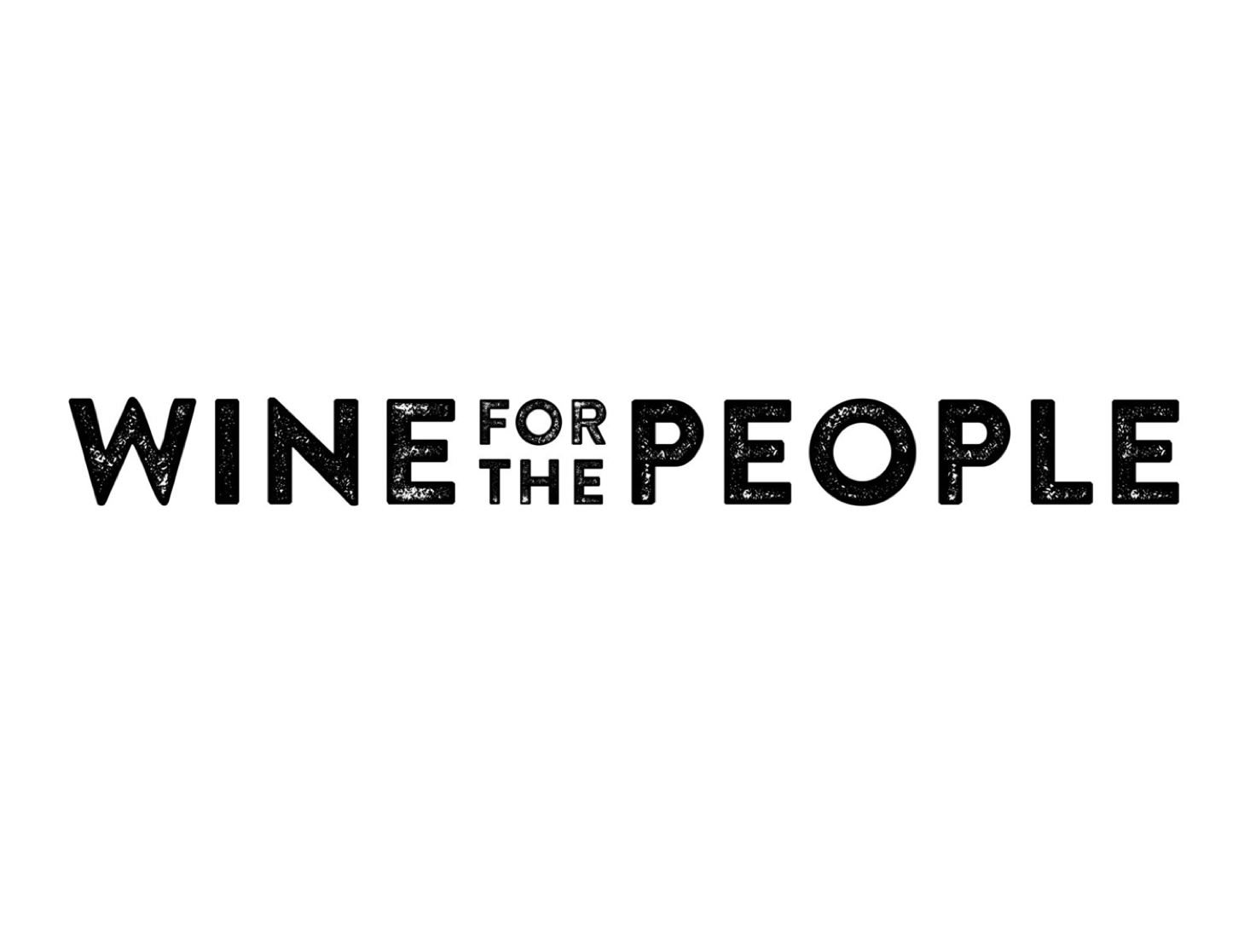 Contact Us
Got a question? We'd love to hear from you.
Send us a message and we'll respond as soon as possible.