About Us
Our mission is to tear down barriers to access technology and to enable all wineries to reach the global marketplace.
Our Story
Sommly's goal is to transform the wine shopping experience for consumers and enable growth for wineries by increasing exposure to these small businesses' offerings and providing an easy to use platform that drives traffic and revenue via reviews, subscriptions, events, bookings and eCommerce capabilities.

Retail is an expensive channel for wineries because distributors and retailers leave them with only a fraction of gross margin. Therefore retail is only economical for the world's largest producers.

Sommly will bring global commercial reach to small and artisanally operated businesses while empowering and educating consumers via reviews, community engagement, events and gamification.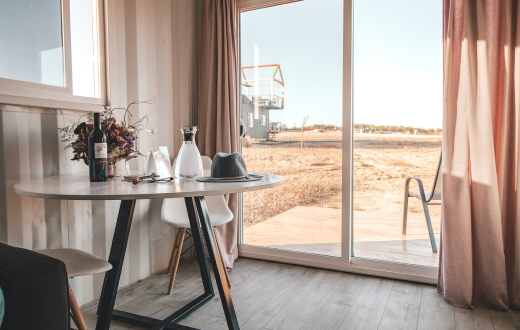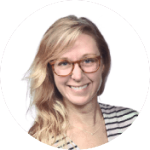 Sara Wagner
Co-Founder
Sara has over 10 years of experience in management consulting, technology, and product portfolio management.

Sara has an MBA from Rice University and a BS from Texas A&M University. Certified level two sommelier by the National Wine School.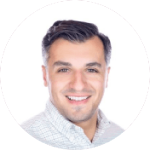 Erik Wagner
Co-Founder
Erik has over 14 years of experience: consulting and building and leading marketing teams for technology companies.

Erik has an MBA from the University of Texas, Austin and a BA from Union College, NY. Certified level two sommelier by the National Wine School.
Sommly's Core Values
Innovation
We rely on the power of invention to deliver value to customers. We believe there's always more to learn and good reason to evolve.
Adventure over Routine
We love trying new things and aren't afraid of the unknown. We take calculated risks and learn from our mistakes.
Win-Win Relationships
We believe in an ecosystem where stakeholders prosper together.
Sustainability
We celebrate and support businesses that choose environmental sustainability over maximizing bottom line.
Transparency
We prioritize reliability, transparency and objectivity over opportunities that could compromise trust.
Community
We love wine and refuse to become too intimidating for the first-time visitor.
Contact Us
Got a question? We'd love to hear from you.
Send us a message and we'll respond as soon as possible.
We're located in Austin, TX